COURSE BEGINS IN:
We'll be opening registraions soon. Sign up to get notified and enjoy our "Top 5 Life Hacks eBook" and learn about life hacks that will make a big difference in your everyday life without taking much time or breaking your budget.
Breakthrough &
Break Free
If you've ever felt stuck in a rut with your finances, relationships, career or life in general, you'll know that finding a way out by yourself can be difficult. Moving into 2020 with a solid vision for your year, your future and your life is the first step in breaking through the barriers that have held you back.
See With Clarity
No longer is 2020 'the future'. 2020 is now. The time for you is now, the time for change, is now.
Understand Your Money
Ever look at your bank statement and wonder, "Where did it all go?"
My Big Money Goal aims to equip you with the money management skills and knowldege to help you change your own life.
Delivered as an easy-to-follow online program, we aim to help you in three ways:
1.
Knowledge
A bad financial education is not your fault, but not doing something about it is.
Learn the smart ways to do you banking, set up your budget and track your spending and saving.
2.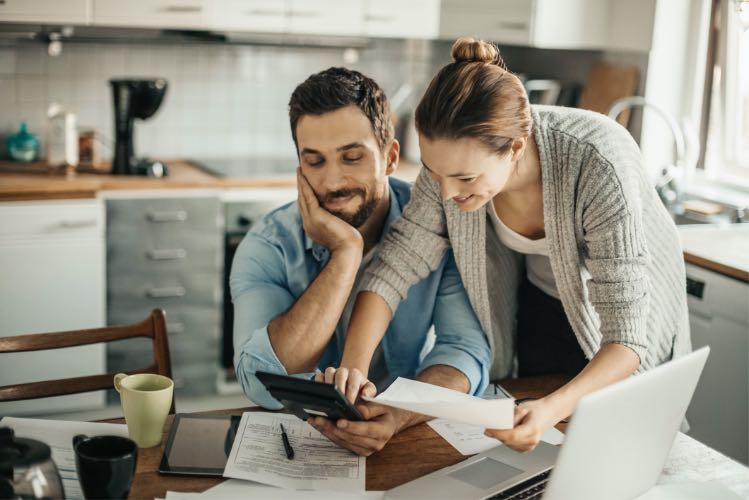 Action
See practical, concrete steps you can take to get your money under control and stop living in money-stress.
This is a program of doing! It's never too late, or too early to get you financial affairs in order.
3.
Empowerment
We want this program to create lasting change in your life and help you form habits that will continue to serve you long after the year is over.
This is your time to take control of you future.

What's Inside?
We've tried to make My Big Money Goal as straight-forward as possible, so you can spend more time doing the things that are most important to you
Each week you'll have a single task, activty or reflection to focus on, all designed to help you achieve your Big Money Goal, but there are other bits to help you along:
Lifehacks
Tips and tricks to get you thinking creatively, help you save money, change your mindset and improve your attitude.
Mini Sprints
Small, weekly challenges to help you get creative and build momentum towards your goals.
Think Budget App
Get control of your finances easily with our new Think Budget App. Custom designed to make budgeting and meeting your money goals easier.
Fact Sheets
Are you one of those people who likes to delve a little bit deeper? We are too, and our fact sheets will give you a thourough look at some of our key concepts.
Goal Setting
The clue is in the name! This program is about helping you set, achieve and re-imagine your goals for your life, money, family, relationships, career and health.
Facebook Group
Our exclusive My Big Money Goal Facebook group is where you'll find like minded people on the same journey as you. Support is only a post away.
Events & Webinars
We hold regular "Budget Bootcamp" webinars that you'll have full access to. These are great if you need a boost of motivation or are keen to keep learning.
Review Results
Add reflections at strategic points along your journey to help you see where you've been and refocus on where you're going.
Course starts in:
YES, I want to change my life and my relationship with money to create the life of my dreams.
What You Get
52 weeks of life-changing lessons, activties and reflections
Works on all devices
Check in and track new habits
Regular, live webinars to keep you motivated
Upgrade and book sessions with your personal wealth creation and budgeting specialist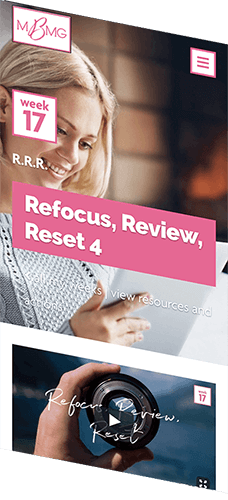 Make Budgeting a Breeze
Access our Think Budget App
All members of My Big Money Goal also get access to our custom built budget tracking site.
This easy to use, intuitive budget tracker will be a vital tool for getting your finances in order.
Your Success Team
Chris
A seasoned budgeter, property investor, wealth coach, entrepreneur and all round money wiz, Chris brings her years of experience and passion to help you set your Big Money Goal.
Chris genuinely enjoys seeing others succeed and is sure to inspire.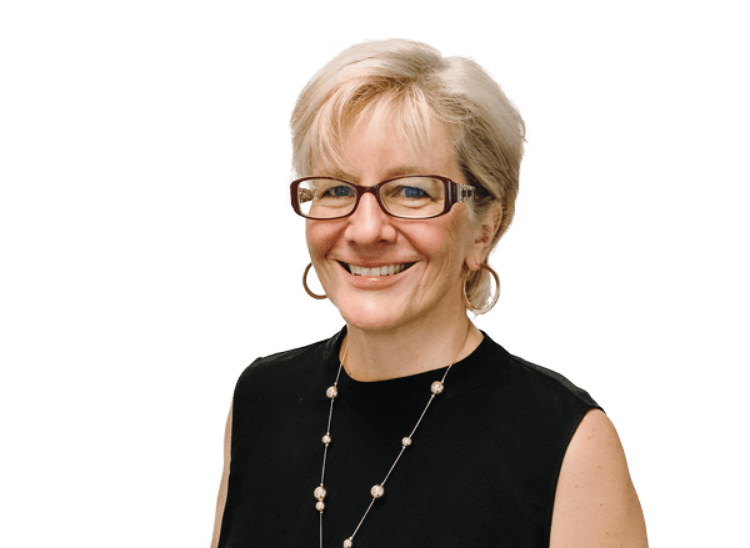 Claire
If you need a numbers lady, Claire is you gal! Claire has coached over 300 families to help get their budgets on track, their money in order and their financial freedom back.
Beyond budgets, Claire's warmth, wit and British sensibilities make her a valued part of the team.
Kerry
With decades running her own businesses and navigating the ups and downs of life and money, Kerry is an expert at achieving what she sets her mind to.
Her humour and infectious laugh balance out her tough-love no-nonsense approach to being a wealth coach
Enrollments Now Open!
Yes! I'm ready to change my life, my relationship with money and I'm ready to achieve My Big Money Goal!
We've opened the doors for enrollments to begin the My Big Money Goal program on February 1st.
If you're even 1% thinking about joining us for this life changing program, register your interest and we'll send you the enrolment details.
While you wait, you can also have a read of our "Top 5 Lifehacks" eBook.
Praise for My Big Money Goal
I finally, finally feel like I'm getting in front of my finances. The My Big Money Goal program has given me the kick in the butt to finally do something about my money so I can stop living paycheck to paycheck. I'm excited about my future and what I can achieve.
Who'd have thought that we could do so much on a teacher's salary? Solar on the roof, more breathing room in our budget, and we've got our sights set on our first investment property. Thanks guys, it's been easier than we thought it would.