Make Your Big Money Goal, Reality!
Enrol in My Big Money Goal today and take the first steps to change your life
No matter where you are on your money journey, there is someting in My Big Money Goal for you! Learn how to reduce your debt while maintaining your lifestyle.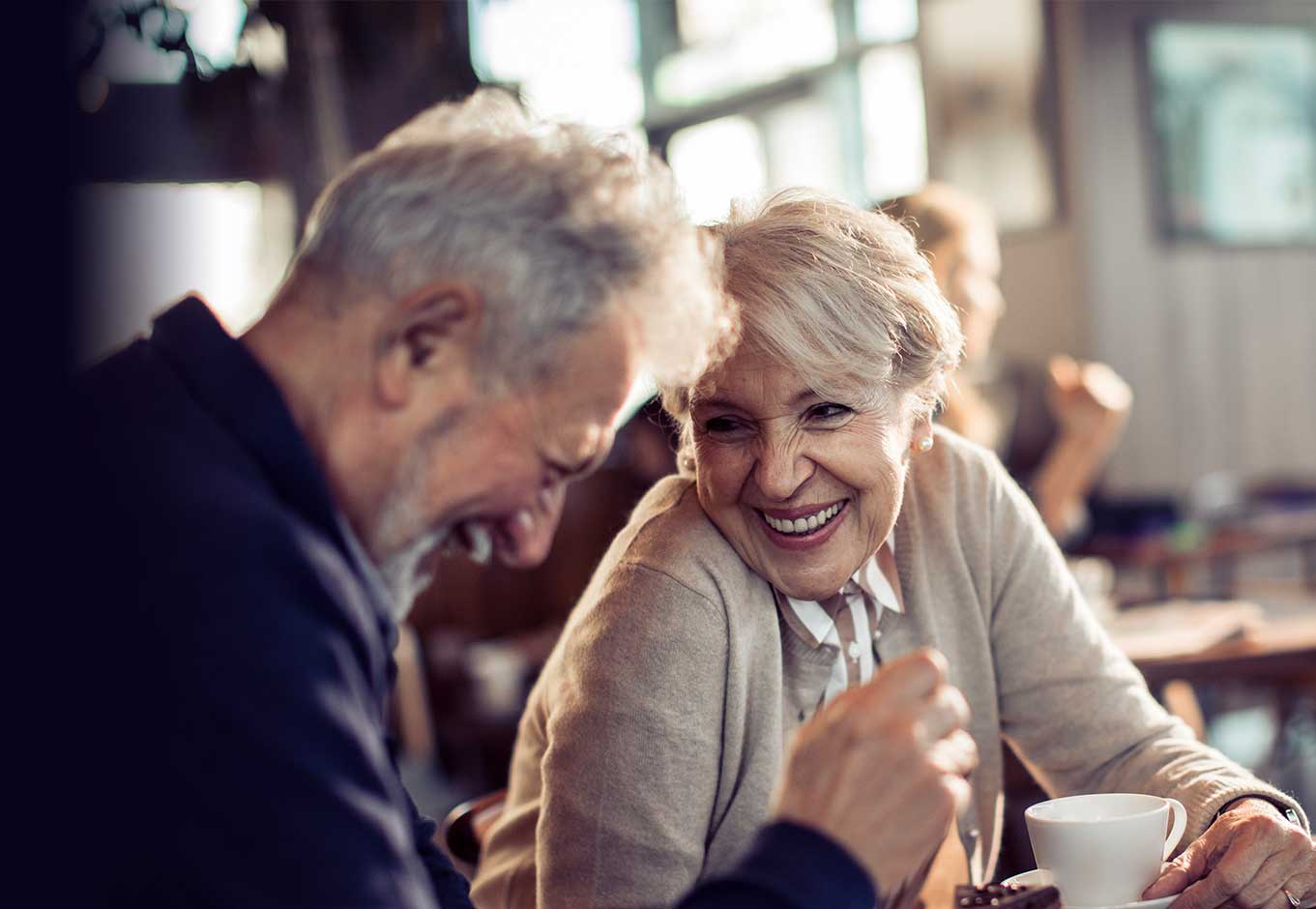 Join Us
My Big Money Goal gives you the opportunity to take control of your money, minimise your financial stress and start living the life you want. Let us help you make this the year you finally stop thinking about doing it, and start doing it.
This program isn't a 'quick fix', it's about setting you up for sustainable lifestyle changes that will help you build life-long financial freedom.
Before joining My Big Money Goal, we were just spending money, paying the bills, paying the mortgage and spending the rest and not having anything left and wondering where it was all going! But with the Budget App we have now we can see where it's all going, and it gets a little bit exciting to beat your goal, to save some more money and to put that off your mortgage.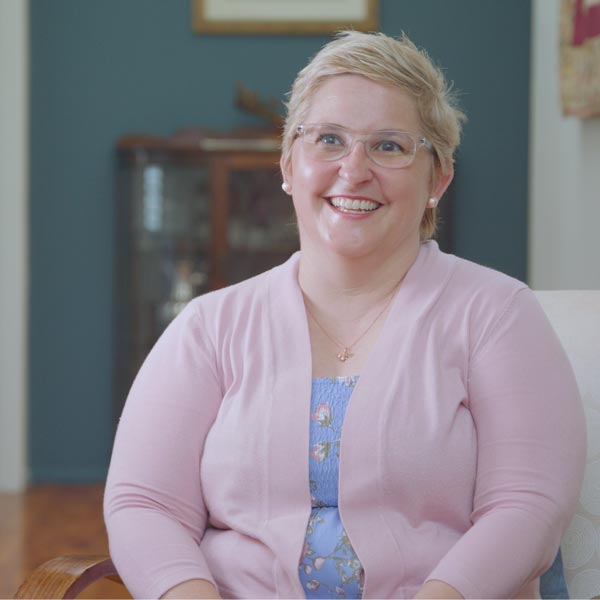 In two years, Shannon and her husband have purchased two investment properties AND an extra $25,000 paid off their mortgage
Join our first class of 2020
And begin a year-long journey of education, reflection and growth.
As a member of the My Big Money Goal program you get access to:
The My Big Money Goal platform
52 Weeks of Mindset Shifting Content
Each week you'll get access to a new lesson, reflection or task as part of the My Big Money Goal program. Our drip-feed weekly content is designed to support, encourage and inform to better help you set and achieve your goals. From budgeting, stopping financial leaks, saving, entertaining, meal-prepping and more, our content you'll always be learning and growing.
Tools to help you build habits, change your mindset and expand your knowledge.
The My Big Money Goal website is more than just content. We've built tools to help you build better habits and reflect on your progress and packed in extras like recommended readings, fact sheets and life hacks. All to better help you achieve your Big money goal.
Live Welcome Webinars
Rather than just leaving you to your own devices, we run a series of three, live, Welcome Webinars to help get you going. These events will help you put your best foot forward, familiarise you with the program and help you connect with your fellow Big Money Goalsters. The webinars run weekly for the first three weeks of the program and are available for repeat viewing inside the platform.
The Think Budget App
We're so into budgeting we had our own budget tracker custom built! As a member of My Big Money Goal you'll get access to this game changing piece of tech. Tracking where your money is going is one of the most important steps in achieving your financial goals.
One-On-One Wealth Coaching Session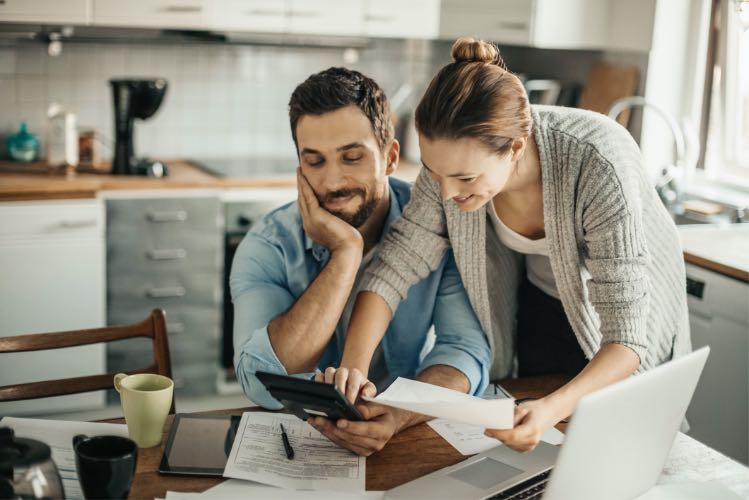 There's no 'one size fits all' approach to budgeting, goal setting and money so we'll give you an hour, face to face via Skype or Zoom with one of our wealth creation and budgeting specialists. Our team have years of experience helping everyday Aussie families find their version of financial freedom and achieve their big money goals, from getting out of debt to investing in property and everything in between.
Monthly 'Budget Bootcamp' Webinars
Each month we check in with all Goalsters in our 'Budget Bootcamp' webinar. This is a chance for you to collect your thoughts, assess your progress, ask questions and reconnect with your reasons for starting in the first place.
My Big Money Goal Members Only Facebook Community
Creating change (and actually enjoying it) is easier when you do it as part of a community. Connect with other Goalsters in our private Facebook community. We've set this up so you can share tips, get encouragement, have a vent, cry or laugh and inspire each other.
Before I had no idea what I was spending our money on, there was a lot of wastage in my budget and that really became clear when I started My Big Money Goal. It's allowed us to reduce our spending in a lot of areas which has allowed us to pay down our mortgage.
In four years Teresa and her husband have paid $150,000 off their mortgage AND purchased two cars … for CASH.
Will this be worth it?
Yes, but it's up to you. We see My Big Money Goal as an investment in your future. We're confident that all of the tools, lessons and webinars can equip you to make lasting, sustainable changes in your life and unlock your financial potential, but, you need to commit to making that change.
Is this right for me?
If you're here reading this, there is a very good chance that this is exactly the right thing for you. If you feel stuck in your current financial situation, are constantly stressed about money or need to make an evolutionary step to make your money work harder for you, then this is the right place for you. It's not financial advice or some 'get rich quick' program, it's practical lessons and tips to use your money the smart way and reduce your debt while increasing your lifestyle.
Is now the right time?
Yes! Now is always the right time to take action. You will always be able to find some reason to not change: the kids are still at school, we need to replace the car, we want to start a family, I'm waiting for that promotion at work. Stop, if you want bold results, be prepared to take bold action and invest in yourself.
Enrol in My Big Money Goal Today
Claim your life-time access to:
52 Modules of Mindset Shifting Content
Habit and mindset tools
Live Welcome Webinars
The Think Budget App
Monthly 'Budget Bootcamp' Webinars
Members Only Facebook Community
BONUS: 3 x One-On-One Wealth Coaching Sessions
HURRY, COURSE BEGINS IN:
Option 1
One payment of $799.00 (save $149!)
ENROL NOW
Option 2
12 monthly payments of $79.00
ENROL NOW
It allows people to dream really big and think about what's possible.
– Claire, Senior Wealth Coach.